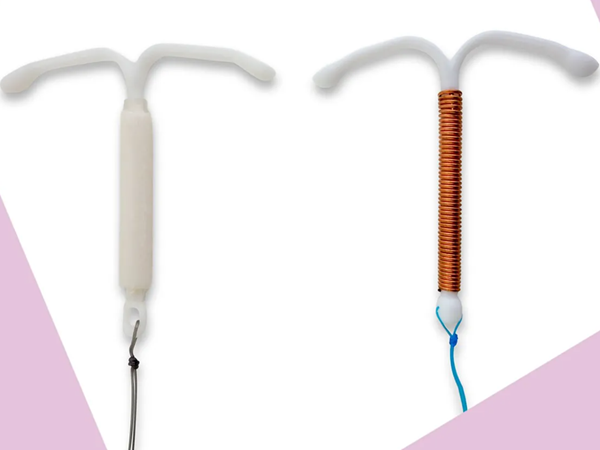 9th May
Contraceptive coils
Our patients who would like a contraceptive coil fitting or changing can do so by contacting St. Georges Medical Centre (on Field Road) on 0151 630 2080. Please let them know you would like a coil fitting and that you are registered with us and they will arrange an appointment for you.
We hope that we will be offering this service for our patients at The Village Medical Centre soon.
7th Apr
COVID Vaccinations
If you're 75 years and over, you are now eligible for your Covid Spring Booster Vaccine
You can either go to the Walk-in Clinics at Birkenhead Medical Building, 31 Laird Street, Birkenhead, CH41 8DB. Mon-Fri 9-5.30pm and Sat 9-4pm or, use the National Booking System NHS booking system
Please keep yourself protected and get your Booster.
For the up to date schedule of clinics see the Wirral CCG page.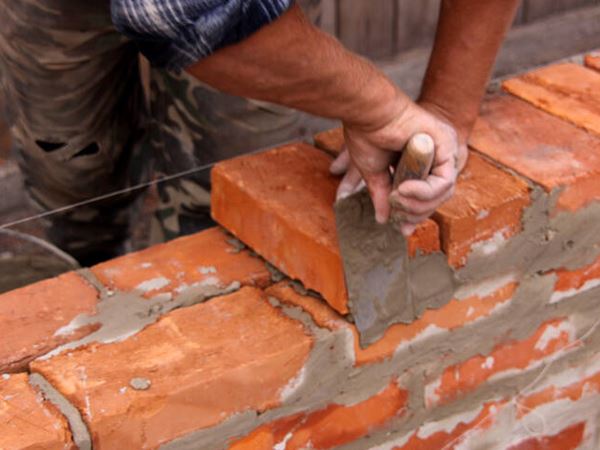 12th Jan
Building Extension
The practice is currently having building work to create a much needed and long overdue extension. Please bear with us over the next few months as we have this work done. The most noticable impact on your visit to the surgery will be a temporarily smaller waiting room and some building noise as well.
The practice currently does not have enough downstairs rooms for all the doctors and nurses and so we need to make use of an upstairs room. In addition we have other members of staff such as pharmacists, social prescribers, physiotherapists and health coaches who often have to work by telephone only in office spaces or out of other practices in Wallasey.
Once the extension is complete we will have 3 new downstairs consulting rooms and a new purpose built reception area with improved privacy for any sensitive discussions you may need to have with the receptionists. Upstairs we will double the space for our administrative staff and have a new large meeting room which can be used for practice and primary care network meetings as well as our Patient Participation Group.
Photographs and plans will be following soon.
2nd Dec 2021
Contraceptive Coils and Implants
Unfortunately the practice will not be able to offer appointments for coils or implants over the next few months...
If you would like to consider these methods of contraception or need them replacing then please contact
Wirral Sexual Health
.
This is only temporary and as soon as we are able to offer this service at the practice again we will let you know!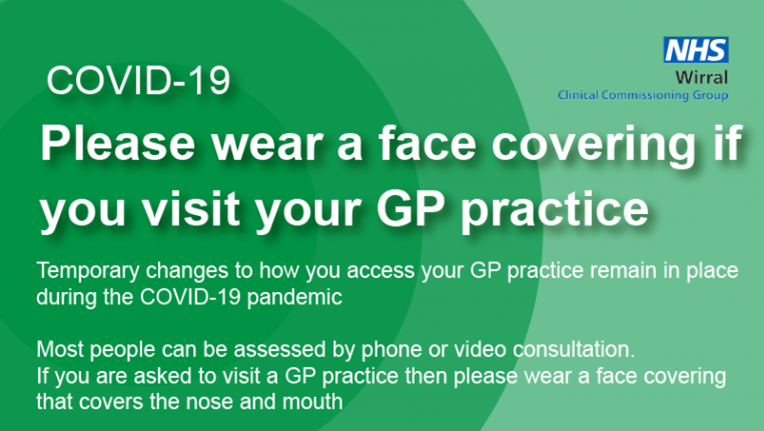 17th Oct 2021
Face masks
Face Masks Required In The Surgery
In line with Public Health England and NHS guidelines
All patients and staff MUST wear a face covering when in any healthcare setting.
If you feel you need to speak to a GP, please call the practice and the reception team will add you to the doctors telephone triage appointment list.
16th Oct 2021
COVID-19 vaccines
Booster doses are now being given for our patients who are at least 3 months post their 2nd dose.
The vaccination programme is being delivered at VCH Mill Lane and NOT from the Practice.
Please do not contact the surgery; we will contact you when you are eligible to receive the vaccine.